2015 Asian Network of Documentary (AND) Fund
LIST
The Taste of Secrets (aka. Only Memory Left Alive)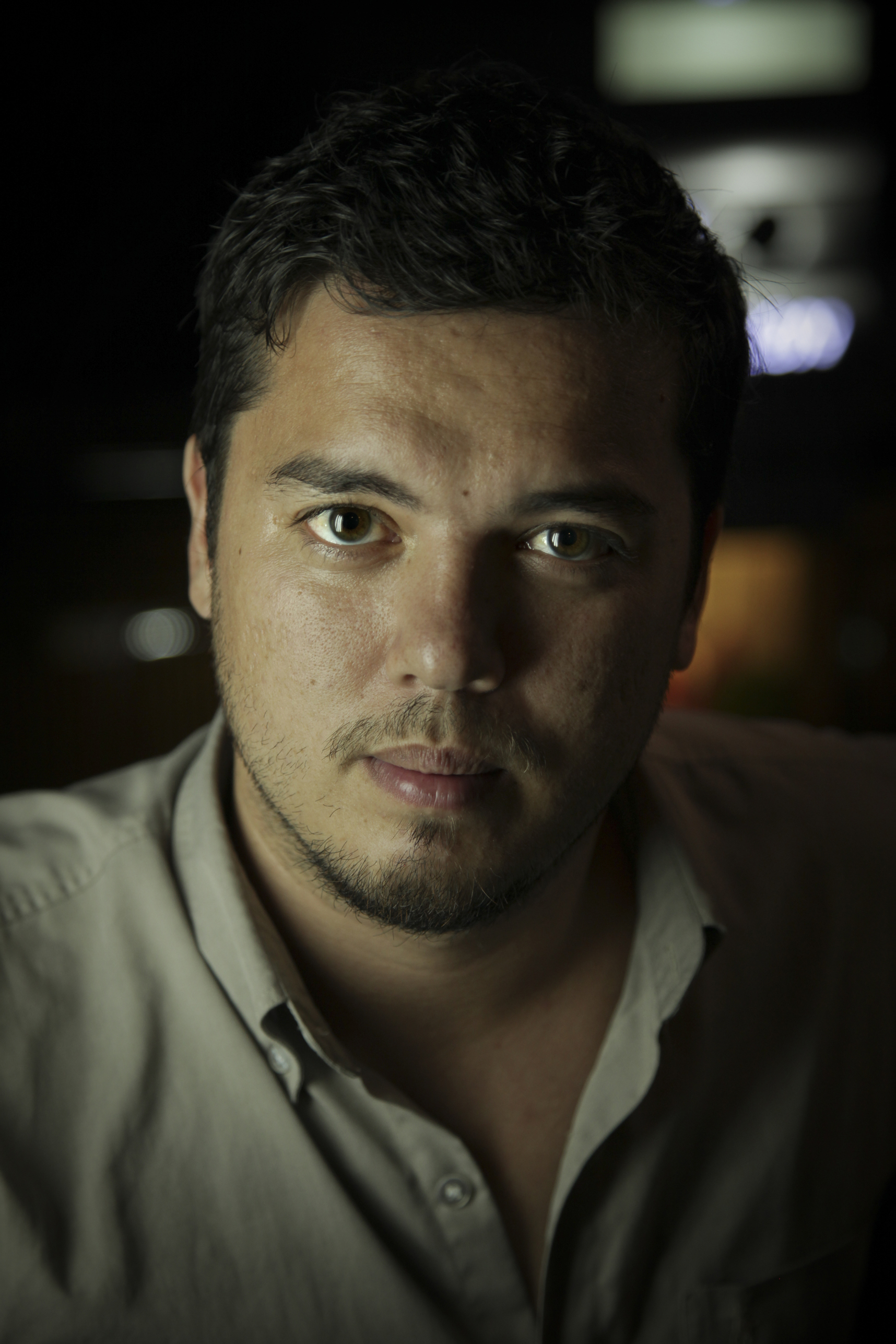 Category
Busan Bank Fund
Project
The Taste of Secrets (aka. Only Memory Left Alive)
Director
Guillaume SUON
Country
Cambodia, France
Director's Profile
Guillaume Suon has focused his first documentary films on Cambodia's history and contemporary society.

Trained by the Oscar-nominated filmmaker Rithy Panh, Guillaume Suon is an alumnus of the Berlinale Talent Campus and a fellow of the Sundance Institute and the IDFAcademy.
Synopsis

I film a woman walking on the symbolic beach of her existence. This is the first image of the film. I film her while she tries to become reconciled with all the images of her life, all the faces, the alive and the deaths of her "populated solitude" to quote Gilles Deleuze.

On this Cambodian coastal beach, the border between the reality and the imagination, the past and the present, does not exist. Images appear in a dreamlike way of immense labor Khmer Rouge camps and thousands of slaves. I look for her in this crowd of ghosts. I get to see the reflections on her face. I film her and I turn all around her. The camera floats around her. She smiles. Then, her face darkens when she gazes at the horizon.

This past which resurfaces, it is the broken life of a 13-year-old Cambodian girl, who sees the largest part of her family disappearing and survives daily going alongside death in Khmer Rouge labor camps.

I realize I do not know this woman who walks on this beach of Southern Cambodia. I know nothing of the world that imprisons her, nor the ghosts who that roam there. She has never remembered her life under the Khmer Rouge.

Then, the film begins with a quest. The director, who wants to save this woman.
Director's Note

This film is the story of a missed encounter between two generations: A survivors′ generation of the genocide committed by the Khmer Rouges in Cambodia, who seeked asylum in France at the beginning of the 80s and a generation of French-Khmer that grew up in France.

Between them, the silence and the incomprehension.

On the occasion of a journey in Cambodia, I decided to summon the youngster of my generation, so that at the time of the film, we start a journey in their memory, a return to our roots, and look together for the path of reconciliation between our parents, their ghosts and us.

This film is a look on a sacrificed generation, but also on the profound sentiment that binds a family, in front of banishment and exile.
Festivals

2019 Busan International Film Festival - Wide Angle_Documentary Competition
Still Cut
LIST