2022 Asian Network of Documentary (AND) Fund
LIST
1997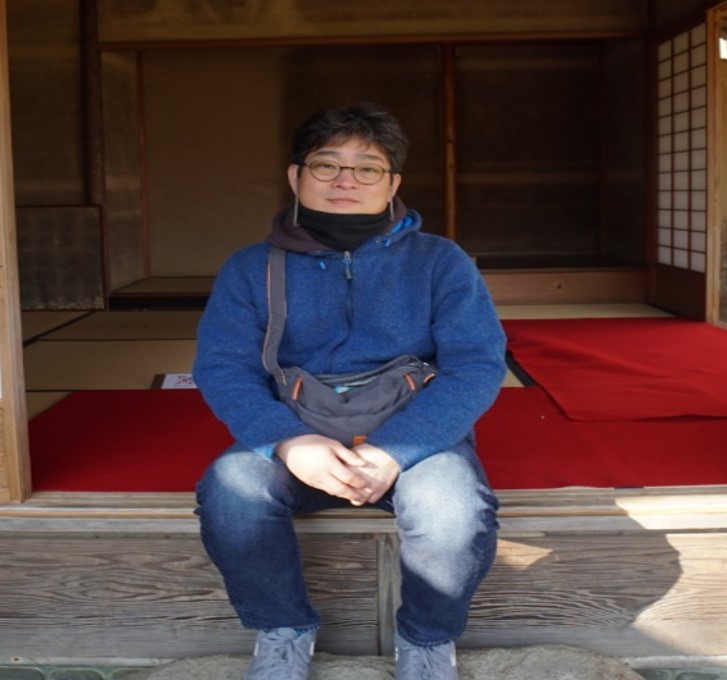 Category
COMPOSE COFFEE Fund
Project
1997
Director
TAE Junsik
Country
Korea
Director's Profile
Days Of Human (2000) / Director
We Are All Ku Bon-Joo (2005) / Director
To the bitter end Ver 2.0 Yeon Youngseok (2007) / Director
Shared Streets (2008) / Director
The War Waged by You and I (2010) / Director
Mother (2011) / Director
Sorry. I′ll be with you (2013) / Director
Sage Solutions (2013) / Director
Cruel State (2015) / Editor
The Backward Lands (2016) / Director
The Korean Public Service and Transport Workers' Union. Director of Education(2017-2021)
Synopsis

New documents from the IMF have been released. The Republic of Korea has become a republic of 'resignation'. In 1997, were the right choices made?

South Korea is one of the most unequal countries in the world. In a situation where it is difficult to live on the income earned from their labor, people are increasingly in debt and tied to stocks, crypto-currencies, and real estate. Young people without a future have distorted views of "fairness" when it comes to the struggle to secure a stable job. This is a society where my happiness can be guaranteed only by the misfortune of others; a society of 'individuals' scattered like dust.
Meanwhile, the Information Disclosure Center, a civic group, receives documents from the International Monetary Fund. The documents contain the details of the 1997 bailout negotiations between South Korea and the IMF. Based on this information, they build an archive containing approximately 5,000 items. In South Korea, there has been no ′white paper′ on the ′1997 Economic Crisis′; the cause of the most significant social changes in the country's history and the greatest number of victims. We must go back and reevaluate the events of 1997.
Director's Note

We thought we knew, but we didn′t; that during the winter, 25 years ago, efforts to overcome the crisis were, in fact, the beginnings of an unequal society and a shift towards self-reliance. Programs dubbed "relief" and carried out in secret became the basis of an unequal economic structure. 'Neoliberalism', which continues to dominate even after so long, began in 1997. History repeats itself, now driven by neoliberalism, each crisis overcome by doing further harm to ordinary citizens, and only reinforcing the root causes of the crisis.
The documentary, 1997, will ′review′ the 1997 IMF bailout, which became the origin of our present ′unequal′ society. Evidence contained within the newly released 'IMF Collection' will elicit questions from the public about their 'disappearing nation'.
Festivals
Still Cut
LIST