2023 Asian Network of Documentary (AND) Fund
LIST
SHOW ME THE JUSTICE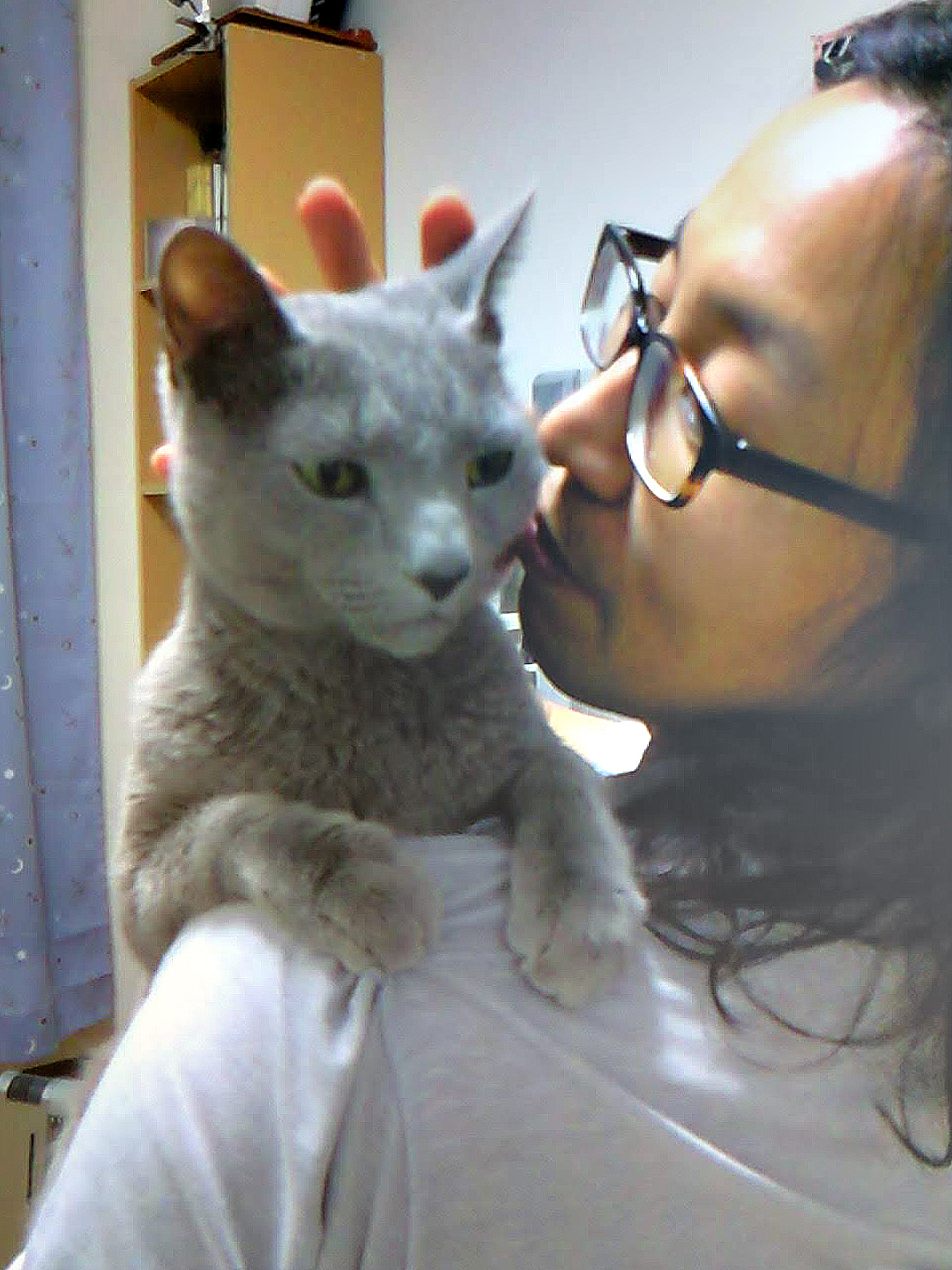 | | |
| --- | --- |
| Category | Korean Project |
| Project | SHOW ME THE JUSTICE |
| Director | LEE Ilha |
| Country | Korea |
| Director's Profile | He has been conducting film making in Korea and Japan. His documentary films are "The crybaby boxing club," "Counters" and "More." |
Synopsis

One autumn, South Korea had a fever about appointing Minister of Justice JoGuk. Two young men who want to be politicians went to total different ways. Hyunjin who dreams to be conservative politician goes to Gwanghwamun rally, where all the conservative advocates are. On the other hand, Chang-in who dreams to be a progressive politician goes to Seocho-dong rally, of course, they are the group of supporters of Liberal parties. Hyunjin makes Gwanghwamun rally into his own PR event, Chang-in, who was reluctant to accompany Seocho-dong rally, watches the scene of the rally in a distant way.

They organize youth organizations to make benefit out of becoming the politician. Afterward, they submit a parliamentary application, aimed to be a member of the Liberal Democratic Party, Jeungui Dang, and the Conservative Party, Jayuhankuk-Dang. Jeungui Dang and Jayuhankuk-dang promise them to give benefits of proportional representation..
Director's Note

What are conservatives and progressives? And how are the conservatives and progress of the young people living now evolving? What will happen to their challenge?
LIST