2013 Post-Production Fund
LIST
Shuttlecock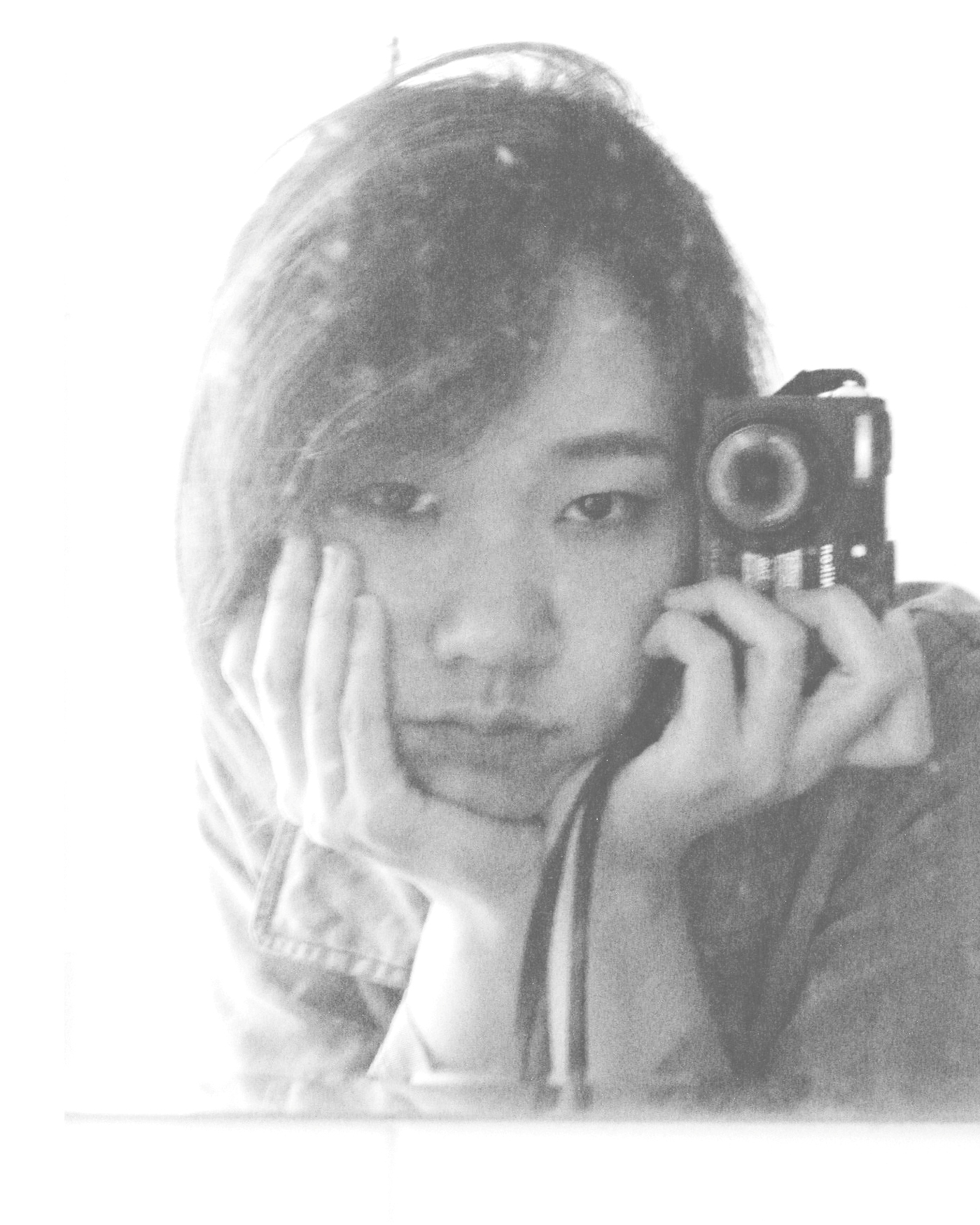 | | |
| --- | --- |
| Category | Korean Project |
| Project | Shuttlecock |
| Director | LEE Yubin |
| Country | Korea |
| Director's Profile | Lee Yubin graduated from Chungang University and received a master degree in film. She has directed three short films. Her short film My Zombie Boy (2006) was invited to Mise-en-Scene Short Film Festival. She edited the feature documentary Sogyumo Acacia Band′s Story (2009). She worked as a script supervisor and a writer for a commercial film A Company Man (2012) and her feature debut film Shuttlecock was funded by 2012 KOFIC independent film support program. |
Synopsis

"Parents are dead, so we are not family anymore"
"When I catch you, I'll kill you"
"Whatever"

Minjae, 17 year-old boy, has been going after his stepsister, Eun-joo, who ran away with 100 million won. As he is about to give up the chase, he sees her working at a supermarket in a silly video on the internet. Surprised by the video, he confirms the location of the supermarket. He gets on his father's beat-up car and hits the road without a drive license. As an inexperience driver nervously maneuvers the car, he finds his younger brother, Eun-ho, hiding in the back seat. The search for revenge suddenly turns into an awkward family trip.

A journey that began without preparation and the questions governing his mind are:

"Does she still have the money?"
"Can I find her?"
"That's that, and was Eun-ho always like this?"

In order to go after what he wants, he sets out on an unwanted journey with an unwanted partner. The dangerous trip by an immature boy, how will it end?
Director's Note

If journey is the most common analogy made about life, the journey itself is not only hard to plan for, but also hard to stay on its course. Thus, deviating from track can be flustering, but not surprising.
A boy's plan to get back on track with his life. In order to do that he must adjust to the hostile environment and tenaciously move forward. And when he fails to reach his expectation, it crushes his soft pride to the ground. However, thanks to his youth, he comes to accept his self-deception at the end.
Boys often imitate adults, but their most dazzling moment is when they reveal the chaos of anxiety they have hidden inside. Therefore, when the boys are confronted with failure, instead of blaming the world like most adults do, I want them to stand up, shout and dust off as if nothing happened and move on!
Festivals

2013 Busan International Film Festival - Korean Cinema Today_Vision
2013 Seoul Independent Film Festival
Still Cut
LIST