2014 Post-Production Fund
LIST
Wild Flowers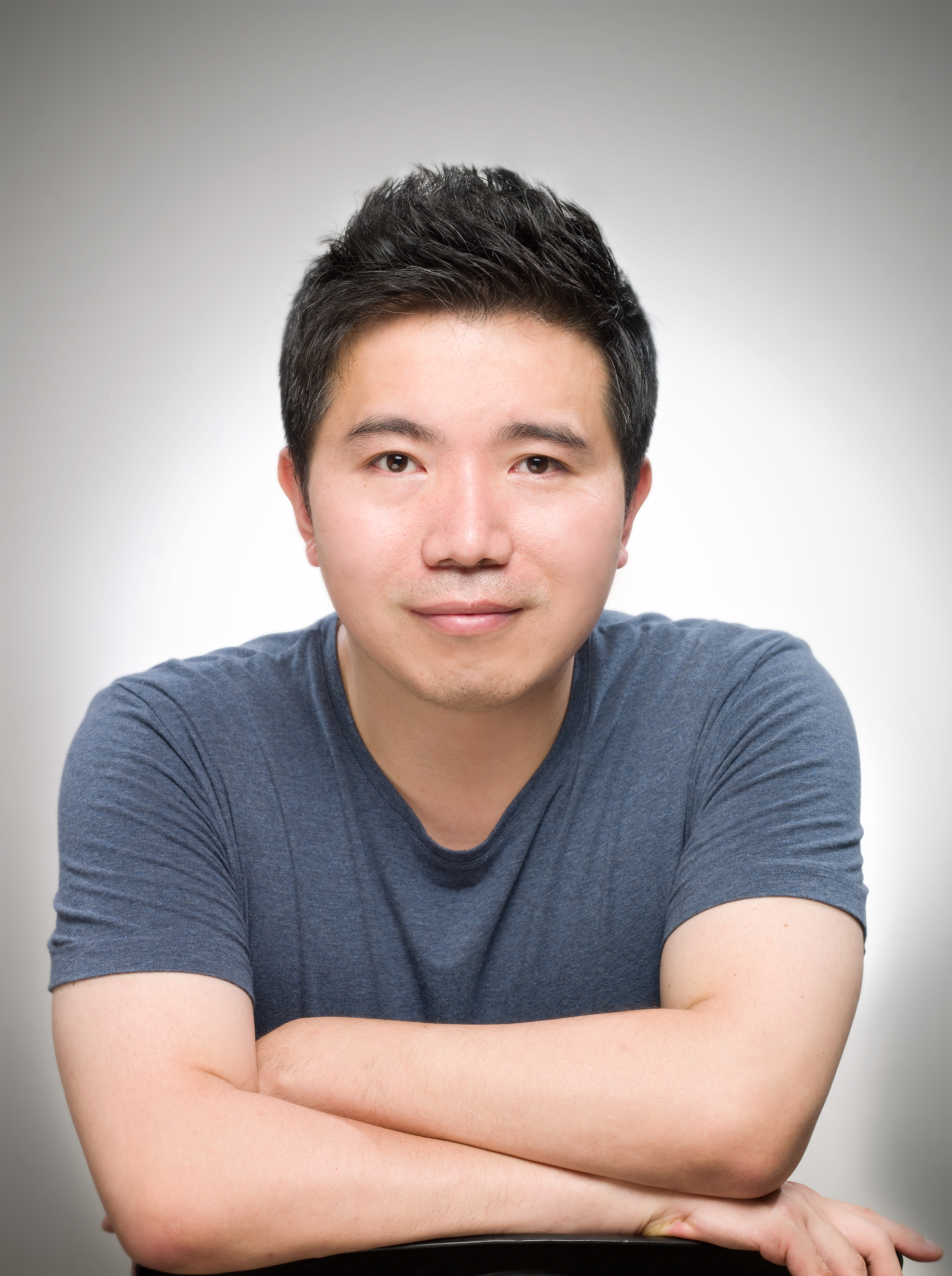 Category
Korean Project
Project
Wild Flowers
Director
PARK Sukyoung
Country
Korea
Director's Profile
Born in 1973. Dropped out of Sogang University′s Department of Korean Language & Literature.
Dropped out of Film Program at Columbia University in the City of New York.
Director Park Sukyoung entered the film scene working in the production team for director Jeon Kye-su′s <Lost and Found>(2009).
<Wild Flowers> is Park Sukyoung′s first independent feature film.
Synopsis

18-year-old Eun-su and 17-year-old Su-hyang has no place to call home. The two live from day to day with the money obtained from selling stolen phones. They happen to rescue the 16-year-old Ha-dam who was being attacked by a drunk homeless guy, and they decide to take in Ha-dam who has no place to go. While looking for a place to sleep away from the winter cold, the children gets duped by a woman who promises them a warm room in a motel. They are locked up in a prostitution motel that is run by the ′uncle.′
With the help of Tae-sung, the uncle′s henchman, and Paul, the deaf boy, they escape from the motel. Together with Paul, they start to live in hiding in an empty house in a demolished area. Tae-sung becomes fond of Su-hyang, and, unbeknownst to the uncle, he secretly comes to see Su-hyang who gradually opens her heart to Tae-sung. Eun-su signs a lease to a small rooftop house with Paul′s saved-up money. They are filled with joy that they now have a real home. That night, the uncle catches and takes away Su-hyang who was out to meet Tae-sung. Not knowing about that, Eun-su and Ha-dam wait for Su-hyang in front of the empty house when Su-hyang comes back as if nothing had ever happened.
Director's Note

Do you have some place to go? ... No.
Festivals

2014 Busan International Film Festival - Korean Cinema Today_Vision
2014 Seoul Independent Film Festival
2015 Geneva Black Movie Film Festival - Competition
2015 Mauvais International Genre Film Festival - Competition
2015 Beijing International Film Festival - Independent Competition
2015 London Korean Film Festival
Still Cut
LIST