2015 Post-Production Fund
LIST
Another Way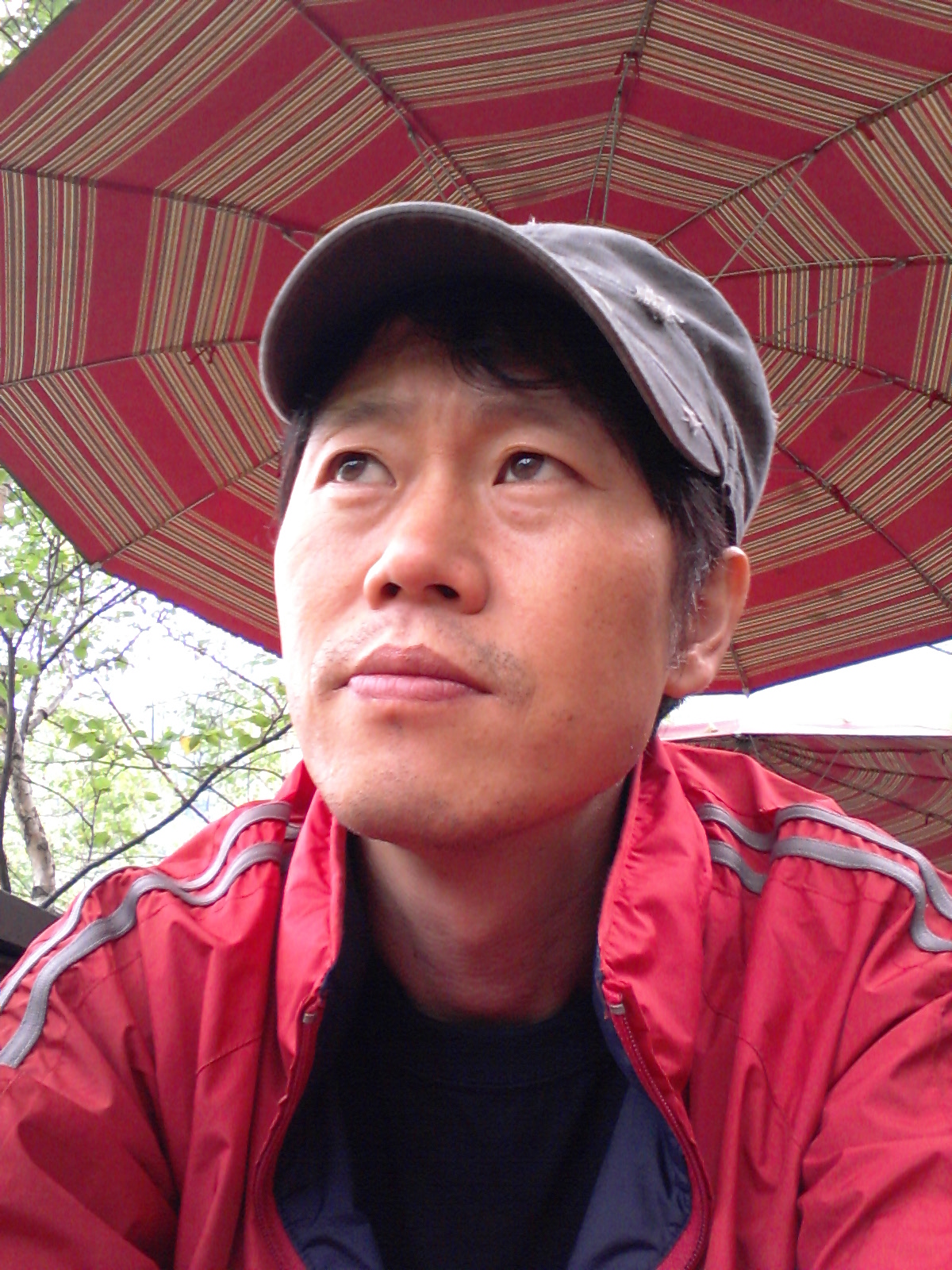 | | |
| --- | --- |
| Category | Korean Project |
| Project | Another Way |
| Director | CHO Chang-ho |
| Country | Korea |
| Director's Profile | Director CHO Chang-ho made his debut with The Peter Pan Formula in 2005 after working as an Assistant Director for Director KIM Ki-duk. His debut was first introduced to the New Currents section at 2005 Busan International Film Festival and invited to other film festivals such as the Sundance Film Festival-World Competition section and Berlin International Film Festival- Forum Section. CHO took part in an omnibus movie Fantastic Parasuicides with his short film Fly, Chicken that screened at film festivals, including BIFF. His feature Lovers Vanished (2009) screened at the Karlovy Vary International Film Festival. CHO is also works as a rice farmer. |
Synopsis

One looks for a companion on a website for people interested in group suicide; another reads the posting. The two meet online and plan the double suicide. They decided to meet in Nue Island in Chuncheon on February 15. The only thing left was to meet each other and commit suicide. Before arriving at their "death spot", they make a casual acquaintance with each other, not recognizing that they are destined suicide companions. They late spend a little time together, share self-pity and make a false promise to meet each other in another spot at the time of the death promise. The promised time comes on the day they plan their death.
Will they meet each other in the spot of life or in the spot of death?
Director's Note

Let me confess ? it is my desperate struggle against the temptation of suicide. A while ago, a few people in Chuncheon committed group suicide in the same hotel I stayed at. The ashes of the coal briquettes they asphyxiated themselves could be seen over the police line, I thought of them whom I might have run into in the hallway. I felt sense of shame that an encounter with another human being could not be consoling enough. When I recovered from a spell of lethargy, I decided to strike up a conversation with them; and with myself.
Festivals

2015 Busan International Film Festival - Korean Cinema Today_Vision
Still Cut
LIST