2013 Asian Network of Documentary (AND) Fund
LIST
The Iron Demon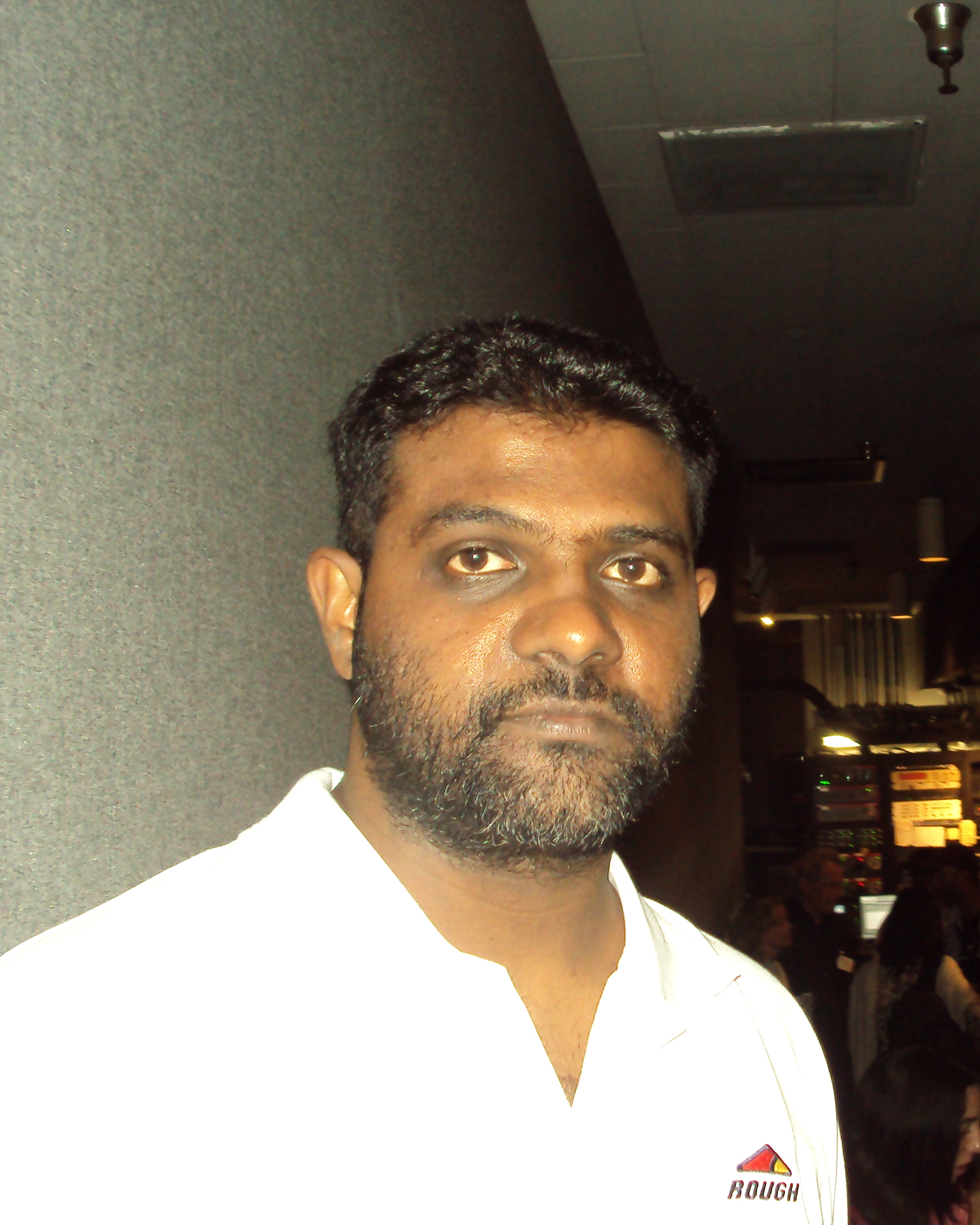 | | |
| --- | --- |
| Category | BIFF Mecenat Fund |
| Project | The Iron Demon |
| Director | Jude RATNAM |
| Country | Sri Lanka, France |
| Director's Profile | Jude is a former human rights activist turned filmmaker. In 2007, he launched his production company 'KRITI'?A Work of Art. Jude is a film critic and co-founder of the Colombo Film Circle, and is currently co-producing the film The Iron Demon which is his first film. The project underwent development at the ARCHIDOC workshop in La femis Paris and the IDFA Summer School in Amsterdam. He is also an alumni of the US State Department program on 'Documentary Filmmaking in the US'. |
Synopsis

Jude Ratnam, a Sri Lankan filmmaker, decides to face the violence of his country. He was 5 years old in 1983 when he and his family fled the capital city on a night train to escape from the anti-Tamil pogrom of "Black July " that left thousands dead and hundreds of thousands as refugees within a matter of days.
This marked the beginning of Asia's longest running civil war that was to last 26 years. It was a deathly conflict between the Sinhalese majority and the Tamil minority. The war finally ended in 2009 with the military victory of the Sri Lankan state over the Tamil militants.
Today, as the 30th anniversary of the 'Black July' approaches in an ambiance where general amnesia is encouraged and silence is imposed by the harsh current regime, Jude once again boards the mythical train of his childhood. While crossing his country from South to North, he aims to symbolically bring together his divided country.
Director's Note

I belong to the Tamil ethnic minority community in Sri Lanka. I was born and raised in Sri Lanka. Civil war is all that I have ever known. Currently in my country, four years after the end of the war, the victors are celebrated, general amnesia is encouraged and silence is imposed. In Sri Lanka, and especially amongst the young generation that has only known war, there are those who want to know the complexity of our history and overcome the accrued hatred. It is also because I feel the extent to which fear has destroyed the lives of two generations that I want to make this film ? in order to avoid a third generation being trapped in the snare of fear.
Festivals

2017 Cannes Film Festival - Special Screenigs
2017 Warsaw International Film Festival - Competition
2017 Hamburgh International Film Festival - Competiotion
2017 Pessac France History Film Festival - Competition / Best documentary feature
2017 Adelaide International Film Festival - Competition
2017 Film South Asia - Competition / Best film
2017 International Documentary Film Festival Amsterdam - Best of Fest section
2018 DOK Munich International Film Festival - Competition / Horizonte World Cinema Award
2018 FIDADOC Morocco - In Competition / Grand Prix
2018 Locarno International Film Festival - Open Doors Section
Still Cut
LIST